LOCAL PRODUCTS AND TRADITIONAL DISHES
Amorgos is famous for the production of a traditional mellow drink that used to be called Psimeni Raki, served as a treat at weddings and for guests.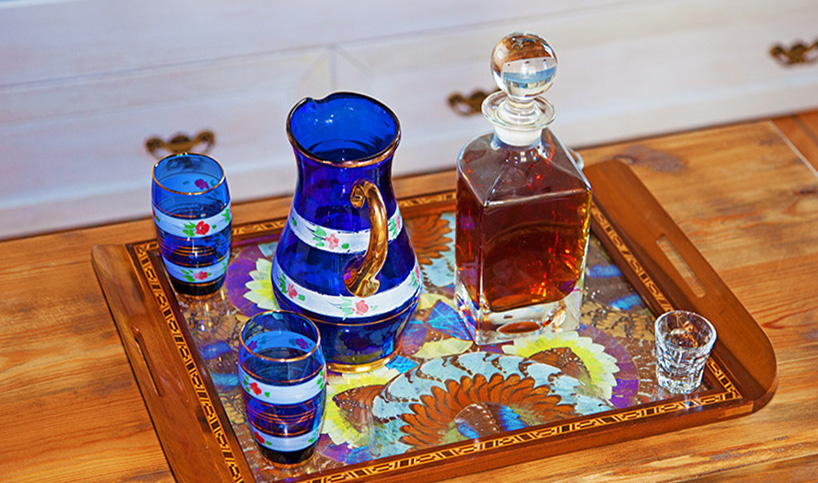 The Psimeni Raki consists of raki, honey, sugar, cinnamon, dried cloves, orange, lemon and local herbs of Amorgos; everyone on the island has a home recipe. A pleasant drink, suitable as an aperitif or a digestive, before or after meals, that we enjoy drinking with or without ice.
In the Saint George Valsamitis Hotel you can taste or take home with you, a delicious psimeni raki, based on an old family recipe, full of love and good taste.
Kefalotiri (a salty yellow cheese) and Mizithra (a fresh white cheese) stand out of the local products, made on the island in the same way since the Homer's era.
Fava - or as called by the locals ''mageirema (cooking)'' - is famous for its taste and its medicinal properties.
Do not leave the island without tasting the pasteli (sesame seed candy), the pitaridia (noodles), the local rusks and the xerotigana.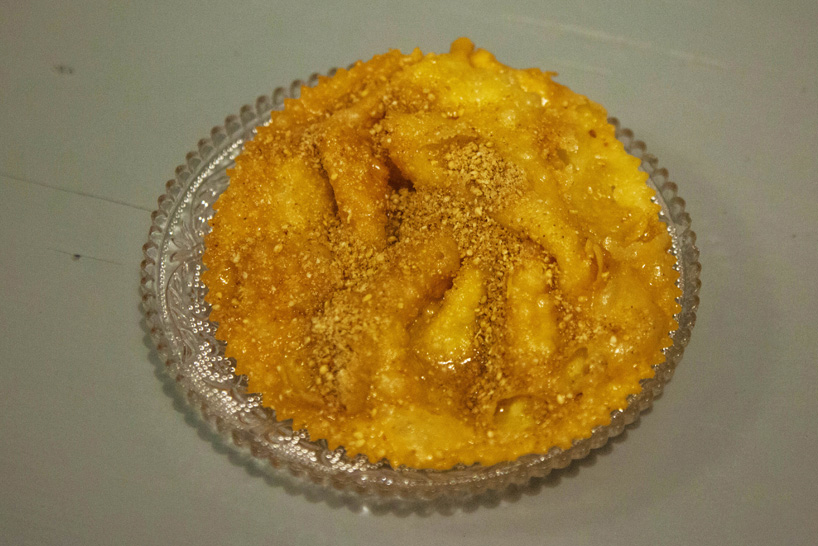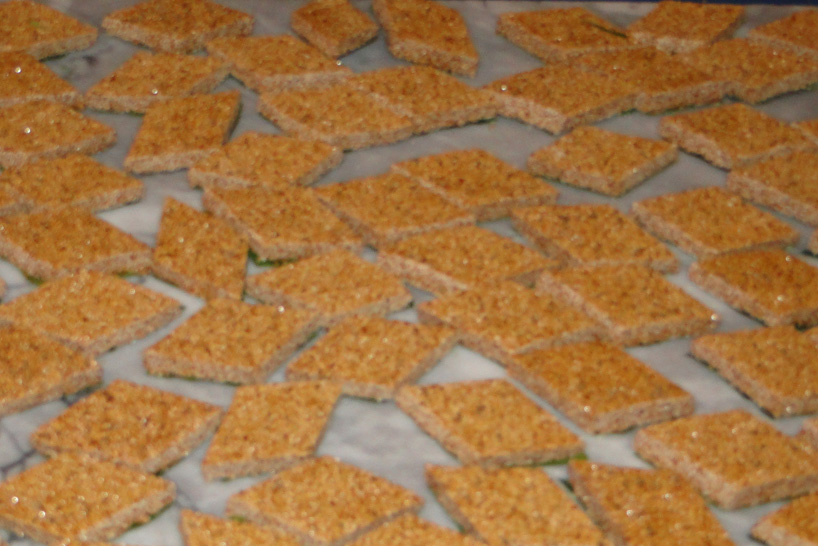 Patatato (goat meat cooked with potatoes in the pot) and revithada (chickpea soup) are the most popular traditional dishes of Amorgos. You can taste them in the restaurants of the island, or if you are lucky, to the local festivals, where they are being cooked in large cauldrons over the fire, giving them a special flavour.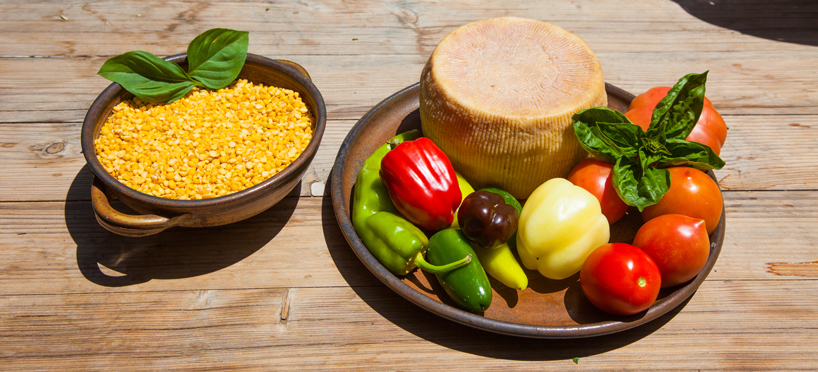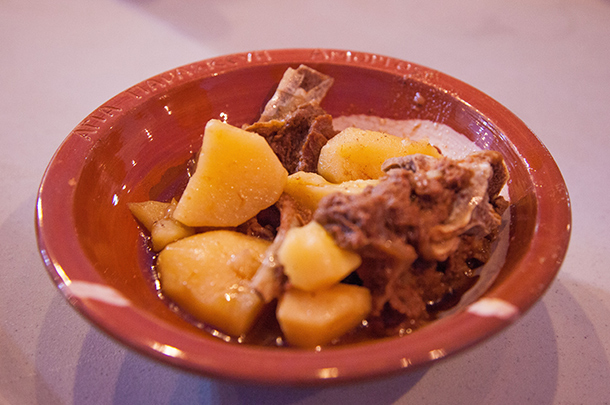 Finally, we couldn't leave out the fresh seafood, and the traditional dish savori, consisting of fried fish with vinegar, garlic and rosemary.