OUR IDENTITY - THE NAME
The two star Hotel Saint George Valsamitis is located in the sunny village Xylokeratidi, about 500m opposite the port of Katapola, and 150m from the main beach.It offers twenty six rooms, renovated in 2012; it is a family business that started operating in 1991.
It is named after the monastery of St. George 'Valsamitis' which owes its name to the balsam plant 'Mentha longifolia' that grows in the monastery area.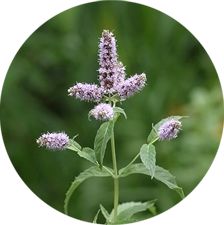 Since ancient times, Amorgos was considered a sacred communication gateway between man and the divine powers, and a testimony for this, is the existence Hydromancy (water oracle) of Apollo, over the ruins of which was built the monastery of St. George 'Valsamitis'.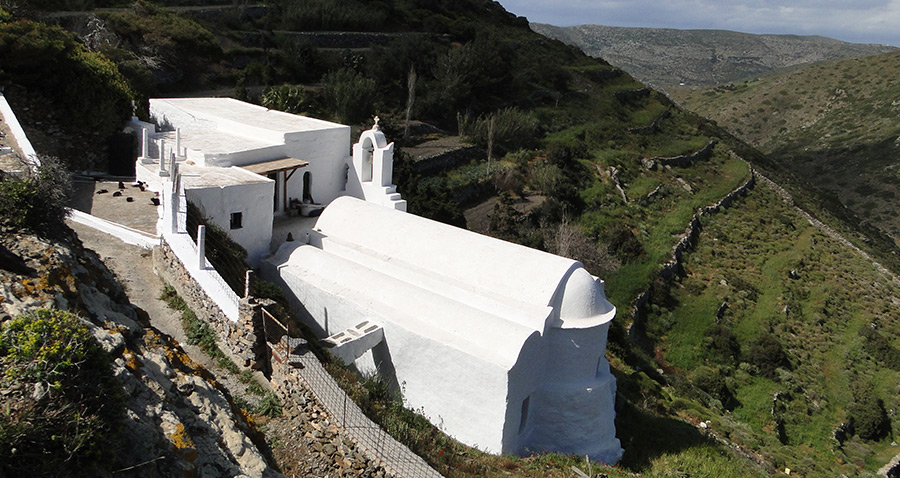 In Christian times, the Hydromancy operated under the auspices of the church and the priest's supervision, who used to take water from the source, sanctify it, and then explain the visible, auspicious or inauspicious signs that he saw in it.
This Holy Water was connected with the religious tradition of the inhabitants of the island and the surrounding islands, so nobody of those people was taking the risk to start any major work without considering the signs of the holy water, or as the locals say 'opening the holy water' first.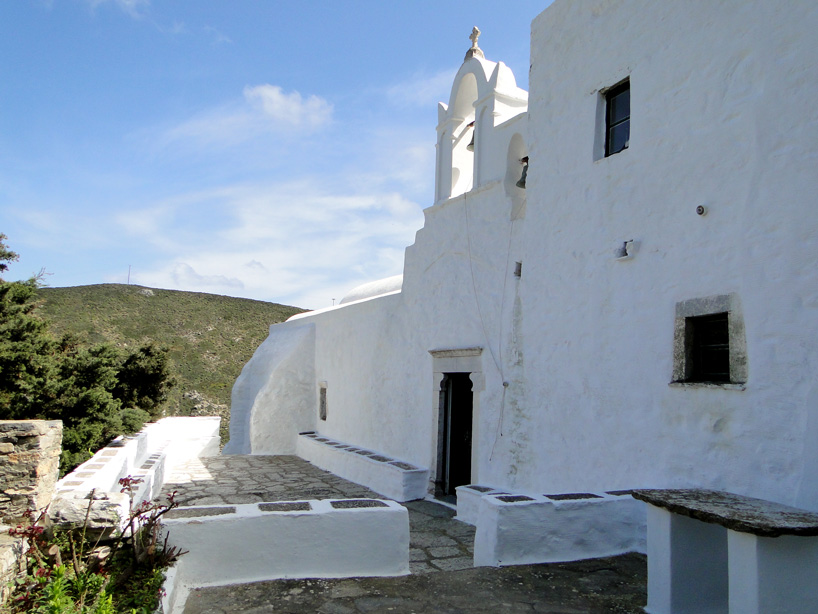 Following therefore the tradition ourselves, 'opening the holy water' and finding the signs auspicious, we decided to create the Saint George Valsamitis Hotel.