CLIMBING & DIVING
CLIMBING
In the spring of 2013, on the initiative of Dimitris Synodinos, Antonis Skevofilakas bolted a number of climbing routes, with access from the central road, at the entrance of the village of Langada, just above Aegiali.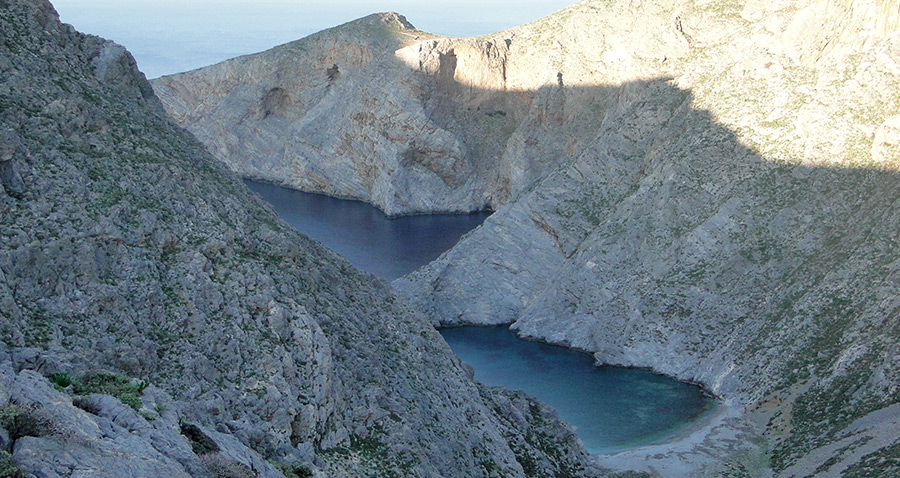 These fully bolted sport-climbing routes are suitable for beginners. The fields have a northern orientation and as a result the routes are shaded for the most part of the day. They are therefore suitable for climbing even in the summer.
Our hotel can bring you into contact with experienced climbers who can guide you to the climbing fields.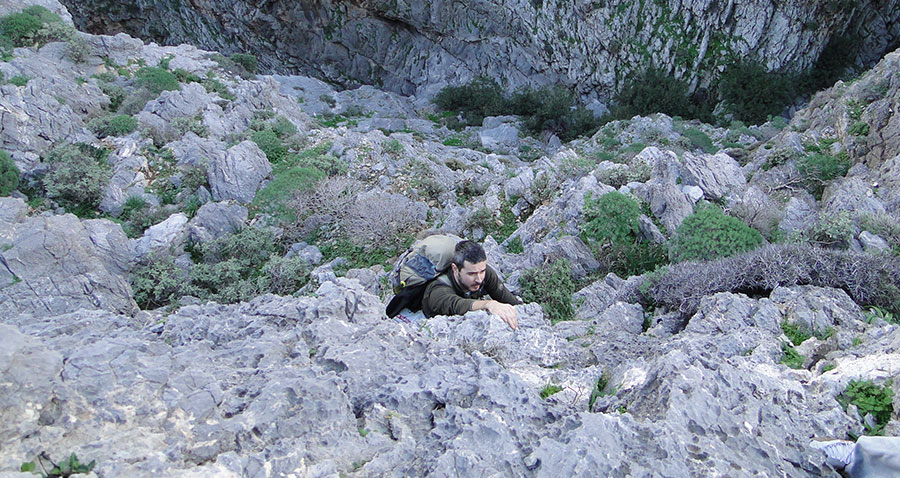 SCUBA DIVING
If you are interested in the water element, we can introduce you to the diving schools, in order to discover what's been hiding in the 'big blue' or to professional kayakers who will guide you from just a few centimeters above sea level, in the arcane sites of Amorgos.
Furthermore, if you want to travel around the island by boat, we can arrange day cruises for you.