HOTEL LOCATION

Our hotel is located in the traditional village of Xylokeratidi, on the east side of the harbour of Katapola.Since one of Amorgos typical features is the elongated shape of this island, in the very middle of which is located the harbour of Katapola, staying in our hotel provides easier access to the full length of the island. The hotel is situated in a distance of six kilometres from the beautiful Chora, so you have the option to move west or east and explore the sights and beaches that adorn the entire island. At the same time, you can easily reach the sea and the large number of beaches in the bay of Katapola.Within walking distance from the hotel, you will find mini markets, restaurants, coffee shops, the bus terminal, taxi stands, and car & scooter rental shops.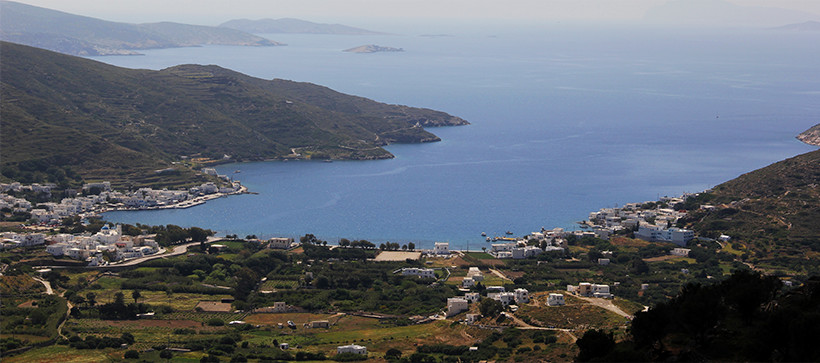 THE WEATHER IN XYLOKERATIDI
Specifically, the village of Xylokeratidi hosting our hotel, has the privilege of being protected from the north, while the south west orientation offers us all day and all year round, the precious sun until our terraces are painted with the colours of the sunset.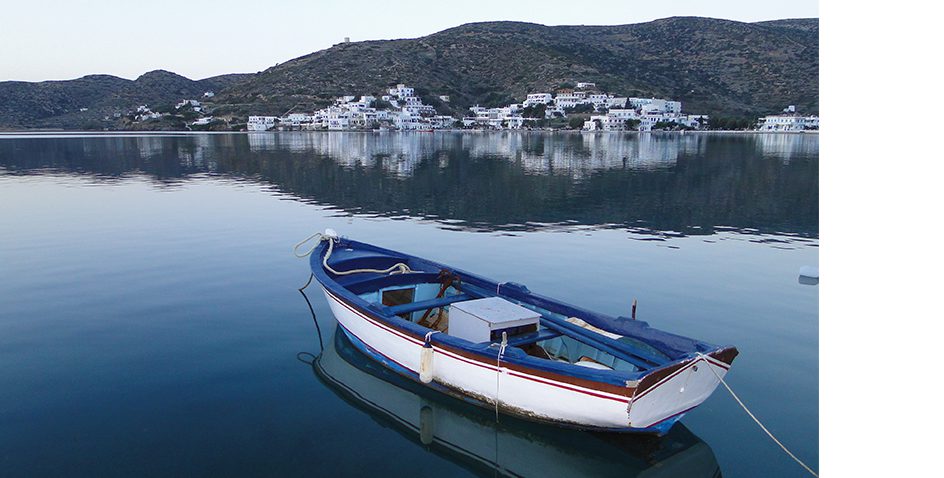 THE ISLAND IN THE SPRING
Amorgos is endowed with a rich wild vegetation, consisting of thyme, Phoenicean Juniper (Juniperus phoenicea or 'fida' in greek), prickly pear (Opuntia ficus-indica) and many other rare plants and herbs with medicinal properties. All these, are waiting to be discovered behind the wonderful scent that you get when you arrive on the island in the spring.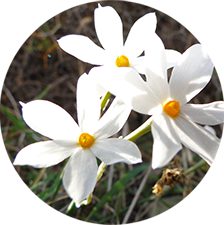 Species like Helichrysum amorginum (stathouri), Ferula communis (artikas), Campanula amorgina, are some of the unique plants that grow on the island and you will have the opportunity to enjoy while walking in the trails of Amorgos in the spring.As the native flora, so the fauna of Amorgos hides its surprises throughout the year. Bonelli's eagles (Aquila fasciata), Audouin's gulls (Ichthyaetus audouinii) and rock doves (Columba livia) nest on the steep slopes of the island, while there is a frequent presence of partridges. The coastal caves offer shelter to the Mediterranean monk seal (Monachus monachus).